Advice : Compensation Claims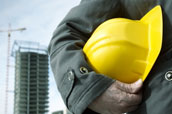 Accidents at work are all too common and often lead to significant injuries and losses which can have major detrimental effects on your life and livelihood. Many people are worried and apprehensive about making claims for personal injury and losses against their employers for a number of reasons.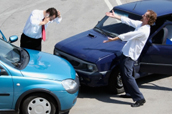 Every day there are road accidents. Some are very serious causing terrible injuries or even death, many are trivial and only cause damage to your car and a lot more are somewhere in between. If you are involved in an accident you need to know what to do and what your legal rights and obligations are.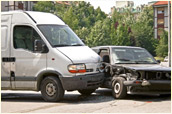 Road traffic accidents represent one of the most common causes for personal injury. It is a sad fact but most of us will be involved in at least one road traffic accident within our lives and currently there are over 300,000 injuries caused by road traffic accidents every year.