Advice : Leg & Knee Injury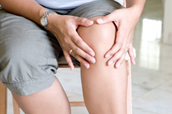 Knee injuries are another painful health problems and may affect our ability to walk. This very complex joint is really difficult in treatment.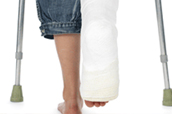 Leg contusions and injuries may completly change future life and existence in the society. There are many different types and ways of injuring leg. It may happen everywhere and it is crushial to be certain that the accident was not the injured's fault.