Advice : Foot & Ankle Injury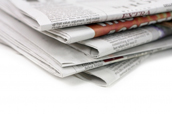 Foot injuries are very painfull and problematic. Also loosing of toes may strongly affect our ability of walking.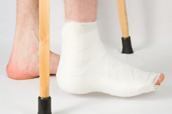 Recent reports say that the anke injury is one of the most common among leg injuries. We may hurt ourself in the consequence of the slip, trip or fall. This painful and problematic injury affects our ability of walking.